Protect Your eBook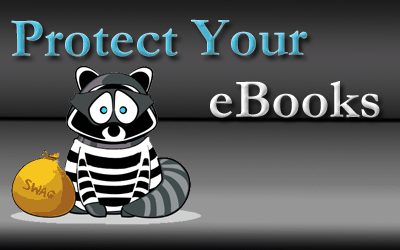 Protect your eBook from being uploaded to file sharing sites. Automatically stamping the footer of your eBook with the customer's personal details (e.g. name, email, address) upon purchase has been proven to reduce file sharing. Would you upload an eBook that has your information stamped on the footer of every page to a file sharing site?
Brand Your eBook
This plugin is also very useful when using Private Label Rights (PLR) eBook. You can easliy rebrand these eBooks with your own company information. One unique feature of the PDF Stamper is that it does not change the file format of the PDF file when it stamps. Most PDF stamper on the market changes the file format to a windows based file, which makes the file useless.
Miscellaneous Usage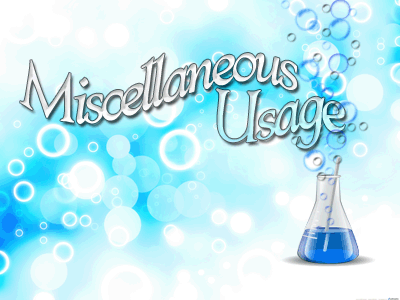 The WP PDF Stamper can be used in many ways; the main usage of the PDF Stamper is to help secure your PDF eBooks from being shared on file sharing sites. Here are some other ways you can use the WP PDF Stamper.