WP eStore comes with a few compact shopping cart display templates. You can use these to show a compact version of the shopping cart on your sidebar.
You can add the following item to the cart and see how the compact shopping cart display looks like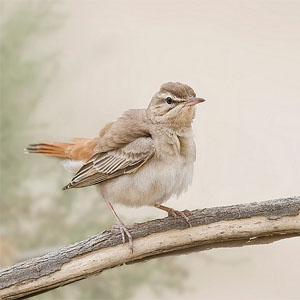 Fancy Display Test 3
This is another test product to show how the fancy display looks like. This product has multiple images which are shown below the main thumbnail image. You can insert plain HTML in this description area too.
1) Compact Cart Display Option 1
This compact cart will display here when there are items in the cart.
2) Compact Cart Display Option 2
Cart is empty (0)
3) Compact Cart Display Option 3
4) Compact Cart Display Option 4
5) Compact Cart Display Option 5
How to Use a Compact Shopping Cart on Your Site?
You can use any of the above mentioned compact cart on your site by using a shortcode. Please refer to our shortcodes list documentation for details.
Remember that the compact shopping cart also requires that you use the full cart somewhere on your site. You can create a specific checkout page where you show the full cart and then use the compact cart in the sidebar or header area.
This page explains how you can create a specific cart checkout page for your site. When the users click on the "view cart" link inside the compact cart, it will take them to this cart checkout page.
Full Shopping Cart Display Templates
In addition to the above compact cart templates, the WP eStore plugin comes with a few full cart shortcodes also.
View the shopping cart display options page to learn more about it.