See the power and flexibility of the WP eStore plugin by checking out the demos below.
Stylish Product Display Templates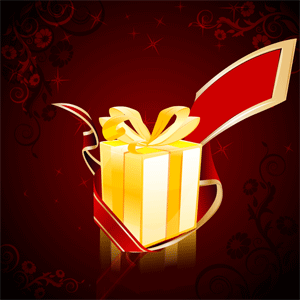 Cool Test Product
This is a test description for this dummy product. This description is here to show how the description of this product looks like. You can insert plain HTML in this field too. Some more example text to fill the shopping cart product description.
Available Qty: 200
Your products can be displayed like the one above or the ones below by using a simple shortcode anywhere on your site (all the available stylish product display templates are listed here).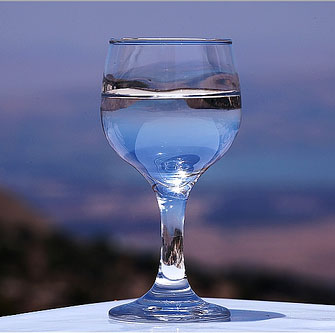 Demo Engraving
A product that requires instructions from customer. The customer can add text in the "Instruction" text box below
Demo Photo
A product with variation control. Variation control allows the customer to choose the variation that they want to purchase.
Feel free to hit the Add to Cart buttons to see how the shopping cart looks and works.

Collect Subscription/Recurring Payments
You can create subscription type buttons with eStore to collect recurring payments from your customers.
The following demo subscription product charges the customer $29.95 USD for the first 7 days Then $49.95 USD for each month, for 6 installments
The WP eStore plugin can be used to create any type of Subscription payment.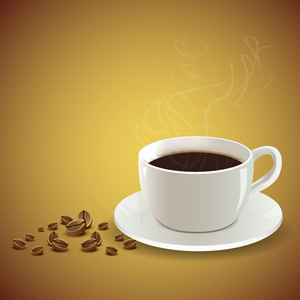 Test Subscription Product Two
A test subscription product that charges the customer $49.95 USD each month.
Create Simple Add to Cart Buttons
You can create a simple buy button to sell your products using a shortcode for maximum design flexibility. A basic button shortcode just places the button like the one below so you can design/display the product details around it (however you want it). You can also customize the look of this button by using any custom button image (Very useful when creating a landing/sales page).
For example, I placed this basic button inside a table with some image and text to create the following display:

Demo eBook
Price: $19.50


Demo mp3 song
Price: $5.00

Create Buy Now Type Buttons
WP eStore lets you create "Buy Now" type buttons (one item quick checkout via PayPal or any other supported payment gateway). You can use these buttons anywhere on your site (very useful for landing pages).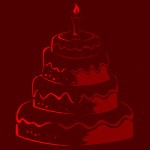 Demo Buy Now Button
Price: $20.00

The above 'Buy Now' button takes the customer directly to PayPal for Payment (Useful when you want to avoid the shopping cart system and want to provide the customer an one item, one click checkout process).
Does the buy button below look familiar to you (as seen on many sales pages)? 🙂 You can create it easily with WP eStore!
You can also use the stylish product display templates to show a nice Buy Now button on your landing page for your product. See example below:
Create PayPal Donation Buttons
WP eStore plugin lets you create "PayPal Donation" buttons that you can use anywhere on your site to collect donations. Click on the following donation button (created with WP eStore) to see how it works:
Create Secure Download Buttons
You can use eStore to create secure download now buttons even for free products. This keeps the true location of the digital asset hidden.
Why do you want to hide the URL of a free product?
Sometimes you don't want people to be able to share the URL of the item in an online forum or a webpage. This forces them to come to your site to download the item.
Build Email List On Autopilot
WP eStore can be used to build an email list by giving some product for free using a squeeze page type form. This page explains how to take advantage of this feature.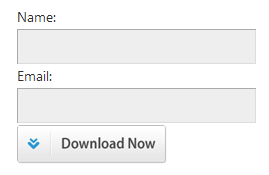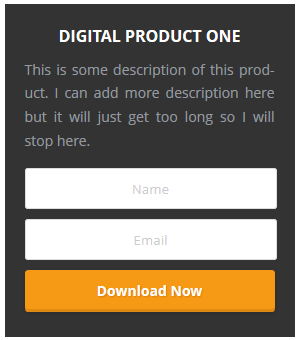 Allow Your Customers to Specify a Price
You can use WP eStore to sell items where the customer can specify the price of an item/product. For example, you can specify a price for the following demo item then hit the add to cart button to see how it works:
Customer Specifies a Price Demo
This is a test description. This description is here to show how the description of this product looks like.
There is a minimum amount limit of $2.00 specified for this product (this amount is customizable). So you cannot enter an amount lower than $2.00 in the above example.
Setup a Simple Pay Per View System
The following demo product demonstrates how you can setup a simple pay per view system using the WP eStore plugin.
Once the buyer clicks on the encrypted link that he receives after the payment, he will be redirected to a web page allowing the customer to watch the streaming video(s).
The true URL of the page where the content is embedded does not get revealed. So, if you try to copy and paste this URL then it will not work unless you actually make a purchase and click on the encrypted link.
Sell MP3 Music/Podcast/Audio
You can sell music/podcast/audio files with this plugin also.
Sell Photos/Images
You can use the eStore plugin to sell photos from your WordPress site. There are a few ways you can sell photos using eStore. Checkout the details of a photo selling example from this page.
Use Coupon Codes in Your Shopping Cart
WP eStore lets you create coupon/discount codes that your customers can use in the shopping cart when they purchase items on your site.
After you add some products to the shopping cart use coupon code "DEMOCOUP1" (gives a 20% discount on all items) to see how it works.
Visit the Coupon codes feature page to see more.
Shopping Cart Display Options
Unlike other shopping cart plugins, WP eStore doesn't require you to have a specific checkout page unless you want to. The standard shopping cart is capable of letting your customers checkout from where it is being displayed (for example: the sidebar, header, footer, any post, any page etc.). This in turn help you minimize cart abandonment rate (the less hoops a customer has to jump through to do a checkout, the less the cart abandonment rate).
Customers only have to click one button to do the checkout (there is no need to fill up any forms).
The following section shows all the different types of shopping cart display options that are available for you to use on your site when using the WP eStore plugin.
1. Shopping Cart Display: Classic Option
When you add items to the cart, the following section will show the shopping cart using the classic display:
2. Shopping Cart Display: Fancy1 Option
When you add items to the cart, the following section will show the shopping cart using the fancy1 display:
3. Shopping Cart Display: Fancy2 Option
When you add items to the cart, the following section will show the shopping cart using the fancy2 display:
4. Shopping Cart Display: With Product Thumbnail Option
When you add items to the cart, the following section will show the shopping cart with the product thumbnails for each item:
5. Shopping Cart Display: Only When There are Items in The Cart
The shopping cart in this section is only visible if there is an item in the cart. If the cart is empty nothing will be visible in this section:
Compact Shopping Cart Display Options
WP eStore comes with a few compact shopping cart display templates. You can use these to show a compact version of the shopping cart on your sidebar.
Visit the compact cart display templates page to see more.
Other Demos