Recently I started to get a lot of spam bot signup on my Tips and Tricks HQ forum. This forum is powered by bbPress so I started to look for a bbPress plugin that would enable reCAPTCHA on the forum registration page to stop these bot signups. Sadly the one plugin that I did find wouldn't work on my site. So I wrote my own bbPress reCaptcha plugin.
Plugin Description
The bbCaptcha plugin adds reCAPTCHA to the registration page of your bbPress forum.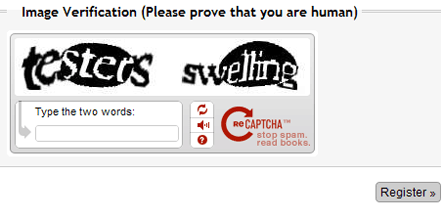 Installation & Usage
Unzip and Upload the folder 'bb-captcha' to the 'my-plugins' directory.
Activate the plugin through the 'Plugins' menu in bbPress.
Go to Settings menu of bbCaptcha plugin and add the reCAPTCHA keys. You can get reCAPTCHA keys here if you don't have it already for your site.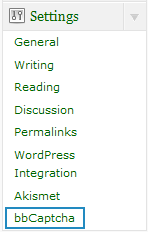 This Plugin in Action
You can see this plugin in action on the registration page of the Tips and Tricks HQ Forum.
Download Latest Version
Download the Plugin.
All the plugins developed by Tips and Tricks HQ are listed on the projects page. If you need help just leave a comment below.