In this blog post, you can find a range of different 'Buy Now' buttons that can be used on a website as the 'call-to-action' button for a product or service you are trying to sell. There is a range of different size buttons, in a number of different colors to fit with the aesthetics of many websites.
Want some Subscription button or Add to Cart button images? Then check the following also: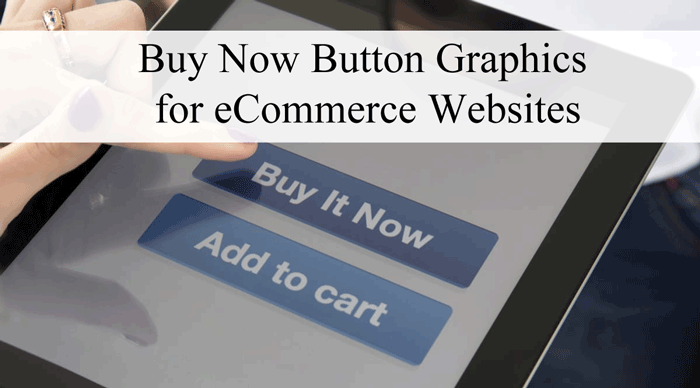 Once you select a 'Buy Now' button from below that you wish to use on your website, simply right-click and save the image to your computer. You will then be able to upload the image to your own website and use it as the 'Buy Now' button for your products/services.
---
Buy Now Button Images for Product Landing Pages
Below are a number of basic Buy-Now button images that are suitable for a range of eCommerce websites.
---
Order Here Button Images for Shopping Cart or Product Landing Page
In the table beneath, there are multiple 'Order Here' buttons for websites where a customer will be ordering an item rather than purchasing it on the spot.
---
Shop Now/Pay Now Button Images for Shopping Cart or Product Landing Pages
In this section, you can find many 'Shop Now' or 'Pay Now' buttons that you can use as the payment button on your website's shop page or for the shopping cart.
---
Add to Cart Images for Shopping Cart or Product Landing Page
If your website is designed so that the product is added to a cart, you may like to choose one of the better suited 'Add to Cart' or 'Add to Basket' button graphics from below.
---
If you are selling products or services from your WordPress site and you are yet to install an e-commerce plugin, then one of our following free plugins may be suitable for you: