Here is another twenty thirteen child theme that you can use on your WordPress powered blog.
Specification
App Category
Software Name
Enterprise Twenty Thirteen Child Theme
Version
Date Modified
Operating System
Description
A clean artistic child theme for WordPress twenty thirteen theme
Landing Page
File Format
Twenty Thirteen Child Theme Preview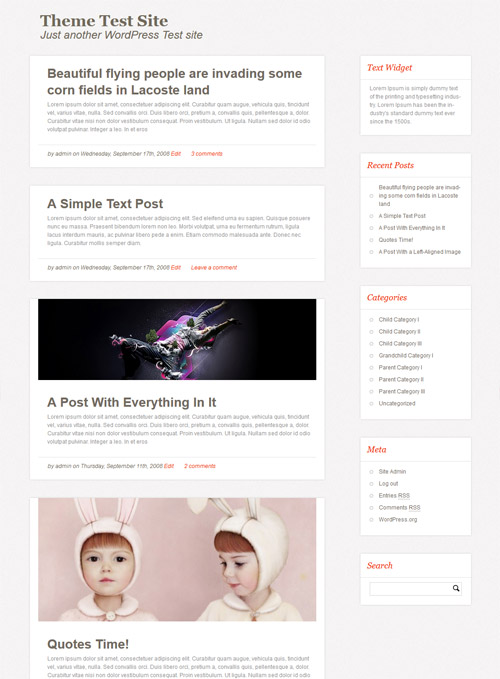 Twenty Thirteen Child Theme Features
This is a 2013 child theme so you get all the standard features of the main twenty thirteen theme:
It will allow you to update the core twenty thirteen framework without breaking your design.
Beautiful typography and icons.
Custom header settings from your dashboard
Multi-level dropdown menu
WordPress custom menu functions
Widgetized sidebars
Download the Enterprise 2013 Child Theme
Download the 2013 child theme.
How to Install the Theme
Log in to your WordPress dashboard and go to Appearance menu, Themes sub-menu,
Click Install Themes tab and select Upload option.
Upload the zip file (2013-child-enterprise.zip) and activate the theme.